The Fourth of July sparks celebration of the American spirit. Many American businesses are started every day, but with the increase of globalization, few companies remain dedicated to American-made manufacturing and products, as well as keeping jobs within the country. Here are a few businesses that are celebrating the American spirit year-round by keeping these resources in the U.S.
Twist and Seal is one such business that has kept the entire business within the United States. Concerned about the outdoor outlets and the risk they posed if wet, Bryan Nooner decided to create a unique cover that would protect them from weather. From this idea Nooner founded Twist and Seal, a company dedicated to safety by keeping outdoor outlets safe. Nooner created various cover sizes for many types of outlets, and even created the Twist and Seal Mini to use for Christmas lights, both indoor and out.
---
---
Twist and Seal products are manufactured within the U.S., keeping all production and jobs in the states. Nooner feels that while moving production overseas would save on costs, he has a sense of "pride in the fact that we can be a small part of providing some of those opportunities for the American worker."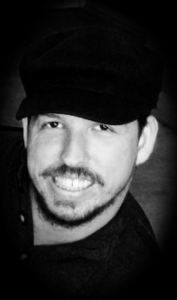 Robert Lupton is another entrepreneur that dedicated his company to safety while keeping production within the U.S. Worried about the increased number of child drownings, Lupton founded Life Saver Pool Fence in 1987 to produce effective pool fences that helped prevent drownings. Now run by his son Eric, the company is now the number one pool fence company in the country.
The company partners with multiple dealers across the nation to bring safety to thousands of homes as well as thousands of jobs to local communities. The fences are made using only the most durable and strongest of materials, all produced within the U.S. In addition, Life Saver Pool Fence is the only pool fence company recognized by the U.S. Consumer Product Safety Commission's Pool Safely Campaign as a Safety Leader, and is also a partner of the National Drowning Prevention Alliance.
Michele Welsh also founded her company out of a concern for safety for kids. When Welsh took her three children to an amusement park one Labor Day, she was overwhelmed by the amount of people, and worried her children could easily become lost. She frantically wrote her cell phone number in marker on their arms, hoping that if they did become lost it would help them get back to her. Throughout the day parents commended her on the innovative idea, leading Welsh to start her company, SafetyTat.
The company now creates personalized temporary tattoos that can help lost children find their way back to their parents. While Welsh and SafetyTat make various products to help increase child safety, two of the most popular products, the Quick Stick Write On and the Anywhere Labels, are entirely made and manufactured in the U.S.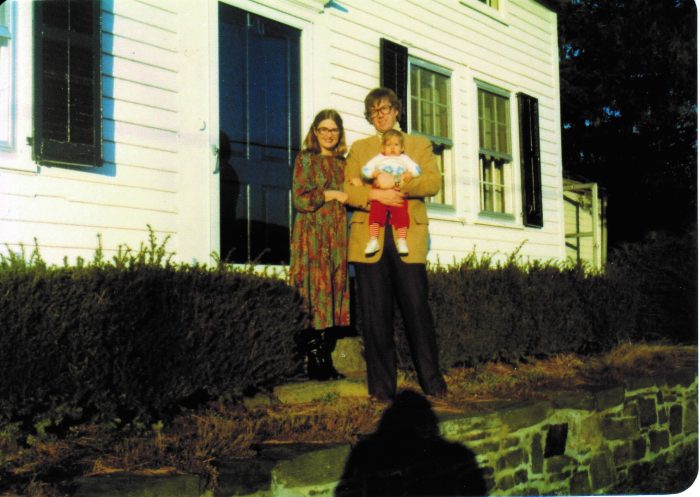 Matthews 1812 House also keeps its production within the U.S., this time for its tasty desserts! Started in 1979 by Blaine and Deanna Matthews inside the family farmhouse, the company was named after the year the house was built. The Matthews began with an offering of two kinds of fruitcakes, but the company soon expanded in 1991 and moved to a local facility down the road. The line offering expanded as well, and the company now specializes in a variety of mouth-watering handmade desserts and treats.
Now run by the Matthews' daughter Cynthia Matthews von Berg, the company continues to bake their desserts within the local facility in Connecticut, keeping the jobs local and within the U.S.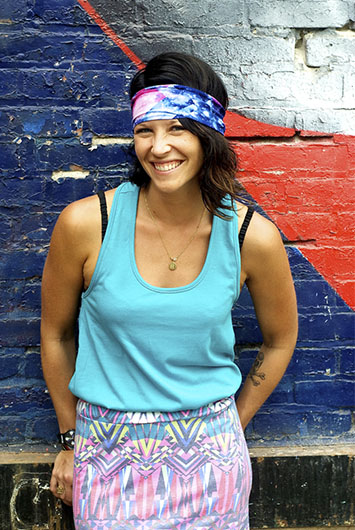 Rebecca Michaels is another American entrepreneur keeping products within the country. When Michaels was searching for a specific headband design, she was frustrated that she couldn't find one to suit her needs. She decided to put her passions for fashion design and the environment, as well as her degree in environmental engineering from Penn State University, to good use, and created her own headband design. Her functional design led her to found Violet Love Headbands, a company dedicated to creating useful and fun headbands for kids, teens, and adults.
The popular headbands, along with the bandeau and tee lines, are all manufactured and produced within the U.S. Based in Los Angeles, the company is also dedicated to eco-friendly practices. Violet Love uses a variety of methods to show their commitment to protecting the environment, including an energy efficient printing process, the recycling of materials, and much more.
These entrepreneurs have created companies that convey the American spirit in various aspects of their business, all dedicated to finding helpful solutions while also keeping true to their American roots. This spirit and dedication are especially noteworthy while we celebrate an important holiday in this country's history.
The post 5 American Businesses Celebrate Spirit Year-Round appeared first on Home Business Magazine.